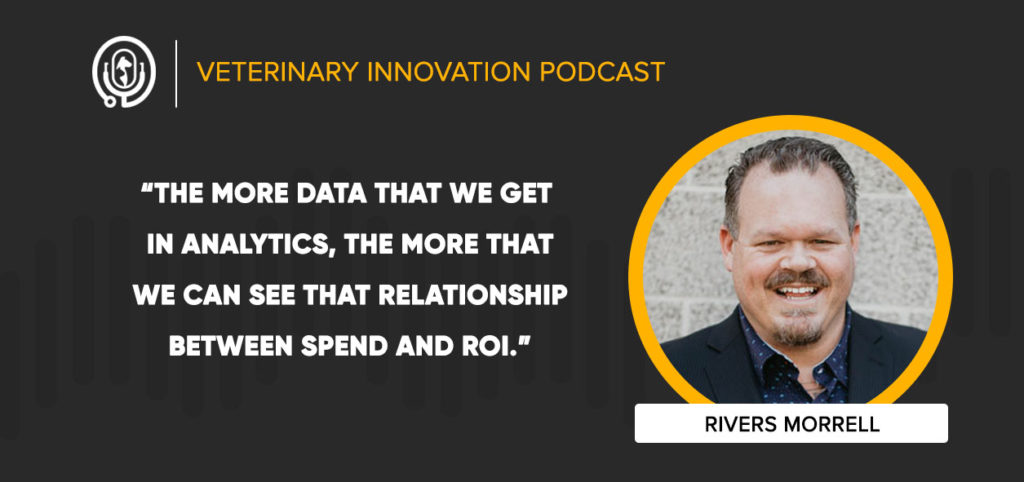 In This Episode
What do you think of when you hear the word "marketing"? Billboards and flyers are good at creating mass awareness, but there's no way to tell if you're actually reaching potential customers.
This week on the Veterinary Innovation Podcast, Shawn and Ivan are joined by Rivers Morrell, the CEO of Vet Marketing Pro, to chat about digital marketing and its automation, creating an "a-ha" moment, and how it's far easier to sell to people who already want to buy.
Mr. Morrell recommends The Future We're Building – and Boring by Elon Musk and Traction: Get a Grip on Your Business by Gino Wickman.
Topics Covered
The Mechanics of Marketing Automation
Intent vs. Non-Intent Marketing
Chatboxes