Victoria Johnson | VetCT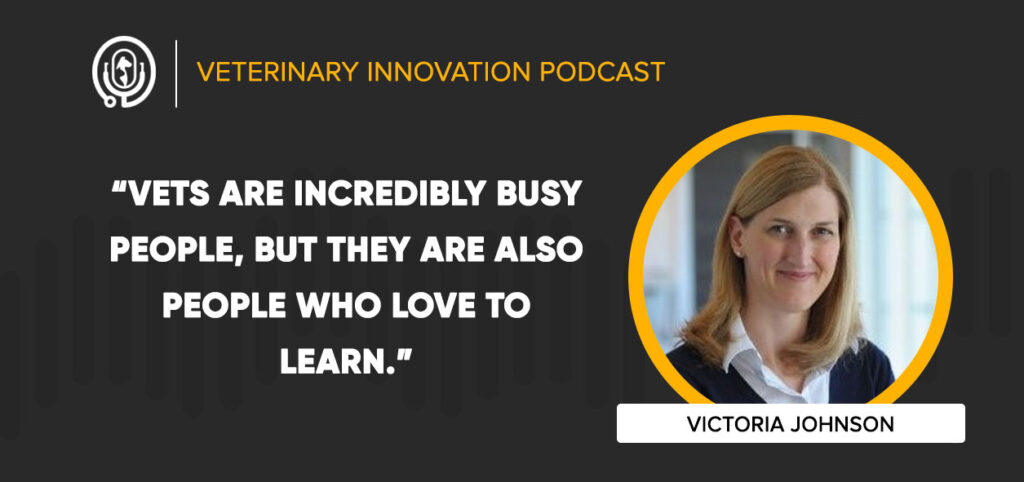 In This Episode
In veterinary medicine, the need to learn never stops. However, many clinic staff are often too busy assisting clients to teach, and older clinic owners may not always be available. How can veterinarians stay on top of everything they need to know how to do without having an impact on clinic workflow?
This week on the Veterinary Innovation Podcast, Shawn and Ivan are joined by Victoria Johnson, CEO of VetCT, to discuss microlearning for veterinary professionals, ensuring lessons are RACE-accredited, and the utility of surge pricing.
Ms. Johnson recommends Who by Geoff Smart and Randy Street.
Topics Covered
Microlearning and Microcredentials
Surge Pricing and Payments
The Challenges of Aligning Remote Employees