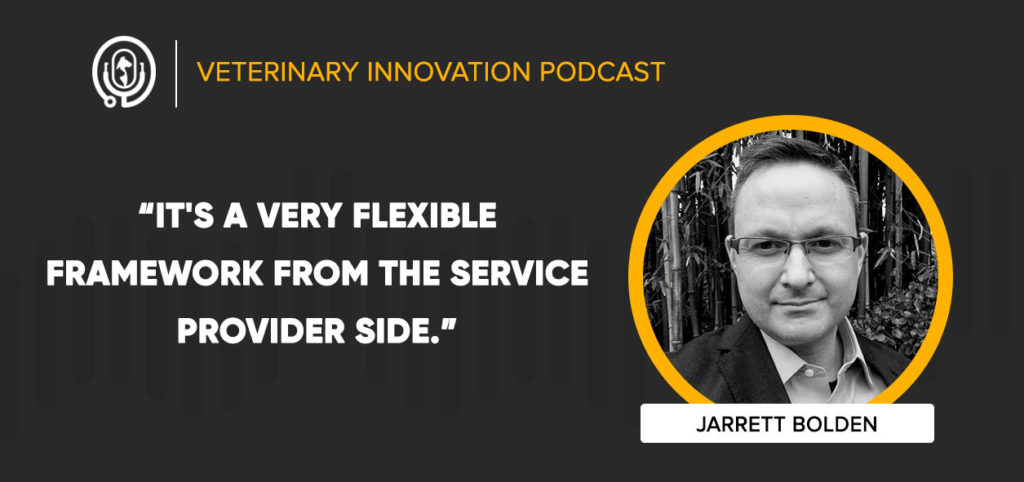 In This Episode
Mobile service providers play an indispensable role, but they face many logistical challenges that veterinary clinics don't encounter. For example, providers must rely on cellular networks to share scans and information with clinics, and they may not be able to take appointments that are distant from their route.
This week on the Veterinary Innovation Podcast, Shawn and Ivan welcome Jarrett Bolden, Founder of YourViewDr, to discuss building a mobile-centric platform, how to address specific challenges faced by mobile providers, and the importance of making software intuitive.
Mr. Bolden recommends The E-Myth: Why Most Small Businesses Don't Work and What to Do About it by Michael Gerber.
Topics Covered
Meeting Business Needs of Multiple Types of Services
The Challenges Faced by Mobile Services
Creating Efficiency in Coordinating Mobile Service Providers