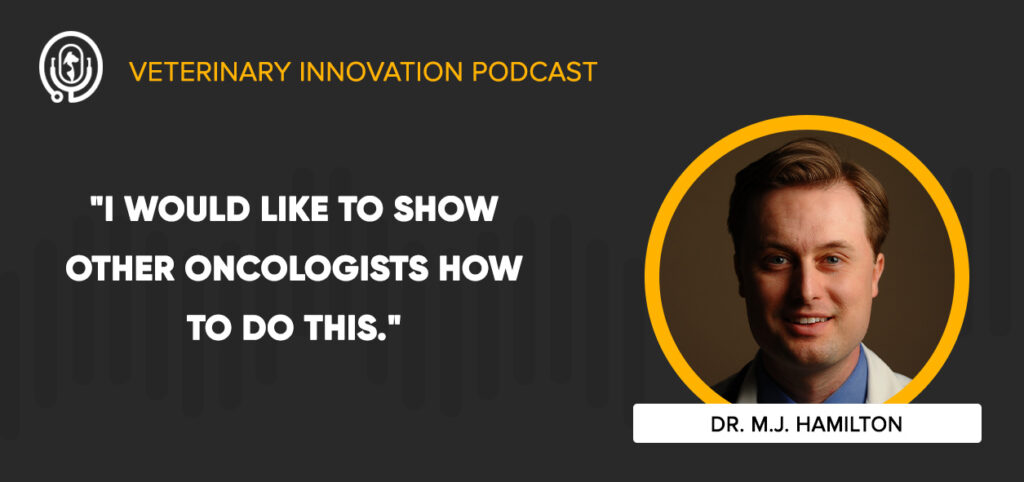 In This Episode
Veterinary specialists are in incredibly high demand, and while an oncologist is of vital importance to many veterinary clinics, there are entire regions that don't have sufficient access to them. How can we not only increase access to oncologists, but how can that access be scaled?
This week on the Veterinary Innovation Podcast, Shawn and Ivan speak with Dr. M.J. Hamilton, Owner of Private Veterinary Specialties, about mobile oncology, how a mobile department can integrate into a veterinary practice, and the fun of working on the front lines with general practitioners.
Learn more about M.J. at pvspetcancer.com, vetoncoconsulting.com, & veterinaryoncologypartners.com.
Topics Covered
What is Required for Mobile Oncology
How Mobile Oncology Integrates Into Clinics
Mobile practice as a new option for oncologists
Telehealth Oncology