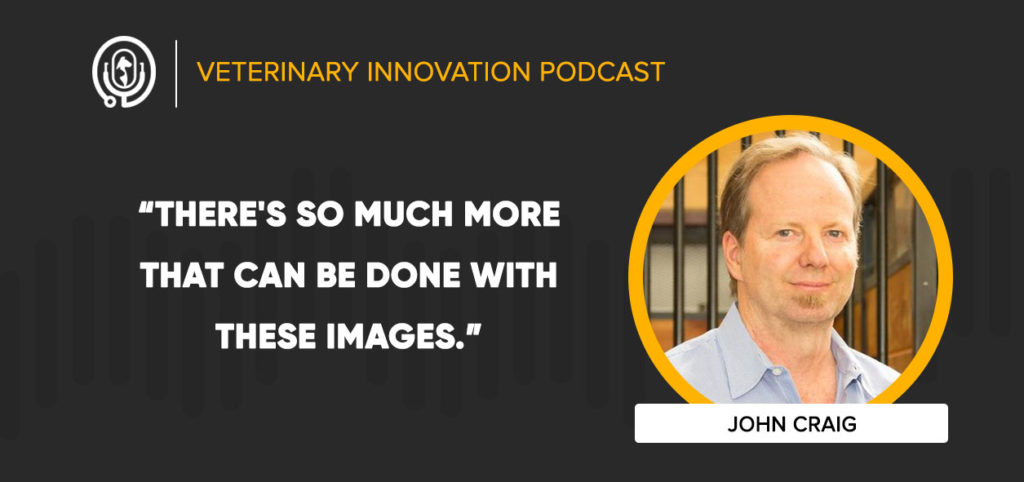 In This Episode
Veterinary software and tools are typically capable of a lot more than what they are used for day-to-day, but it's an unfortunate fact that many veterinarians simply do not have the time to invest in learning how to use them more fully. Can artificial intelligence be the answer in helping veterinarians do more with their tools?
This week on the Veterinary Innovation Podcast, Shawn and Ivan are joined by John Craig, the Vice President of EponaTech, to talk about how AI can reduce or remove the learning curve between software and veterinarians, and the current state of AI.
Mr. Craig recommends Deep Medicine: How Artificial Intelligence can Make Healthcare Human Again by Eric Topol.
Topics Covered
Friction Between Veterinarians and Tools
The Need to Build Trust With AI
The Current State of AI