Dr. Sungwon Lim | ImpriMed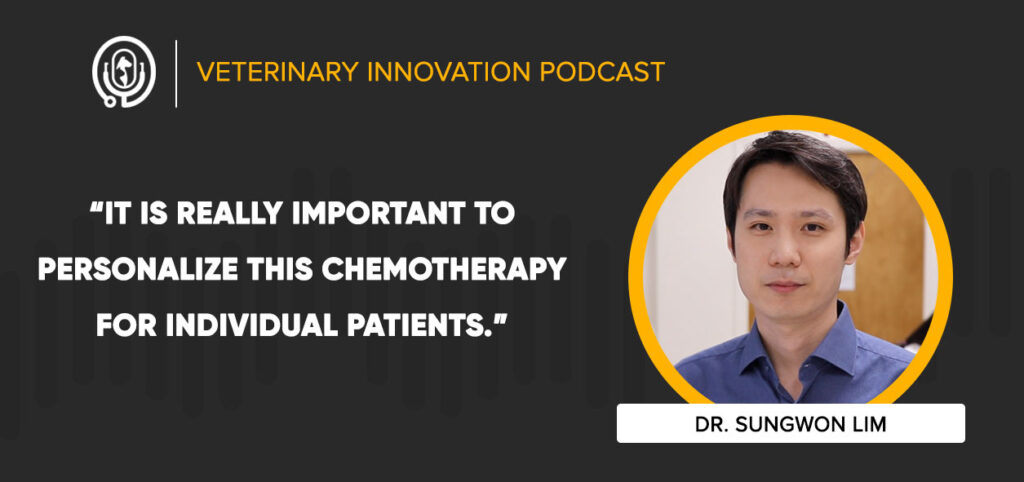 In This Episode
Every pet is unique, and so the idea of personalized medicine – using treatments designed for individual pets – makes a lot of sense. However, how can we personalize treatment for a disease as serious as cancer?
This week on the Veterinary Innovation Podcast, Shawn and Ivan welcome Dr. Sungwon Lim, CEO and Co-Founder of ImpriMed, for a discussion about personalized medicine in veterinary oncology, the future of machine learning in veterinary medicine, and how he once used a printer to kill cancer cells.
Dr. Lim recommends The Score Takes Care of Itself: My Philosophy of Leadership by Bill Walsh.
Topics Covered
Testing Live Cancer Cells
How Real-World Cancer Data is Collected
The Future of Machine Learning in Veterinary Medicine