Dr. Georgia Jeremiah | Furmacy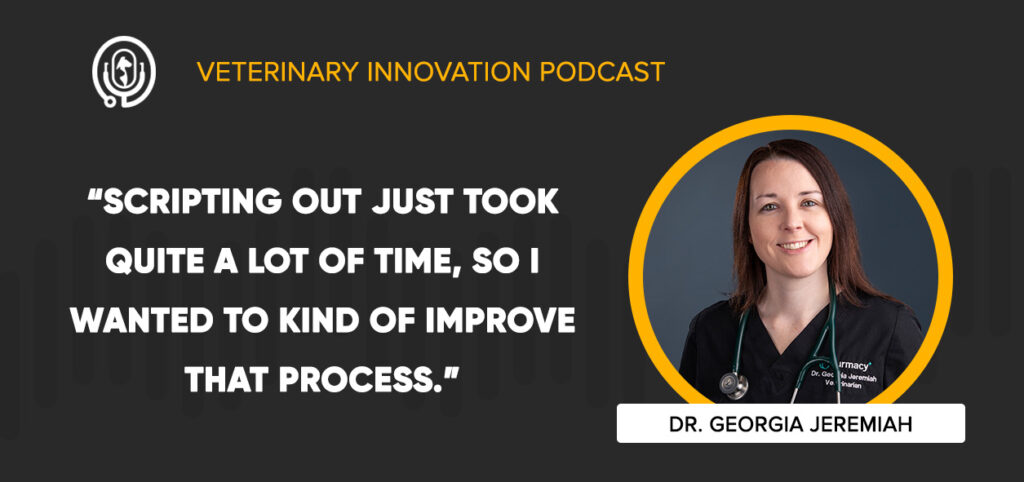 In This Episode
Occasionally, a veterinary clinic may not have a specific medication. While pharmaceutical services or even traditional pharmacies may be able to provide them, there are a number of points of friction, such as complex prescription forms and delivery delays. How can veterinary clinics quickly gain access to the medication they need?
This week on the Veterinary Innovation Podcast, Shawn and Ivan speak with Dr. Georgia Jeremiah, Co-Founder and CEO of Furmacy, about pet pharmacies, how they can help clinics better manage their inventories, and trying to provide a ten-star service.
Dr. Jeremiah recommends The Emotional Costs of Euthanasia by Sarah Hoggan.
Topics Covered
Using Technology to Enhance the Prescription Experience
Inventory Management for Clinics
Starting a Business With Your Spouse