Ali Ganjavian | Moggie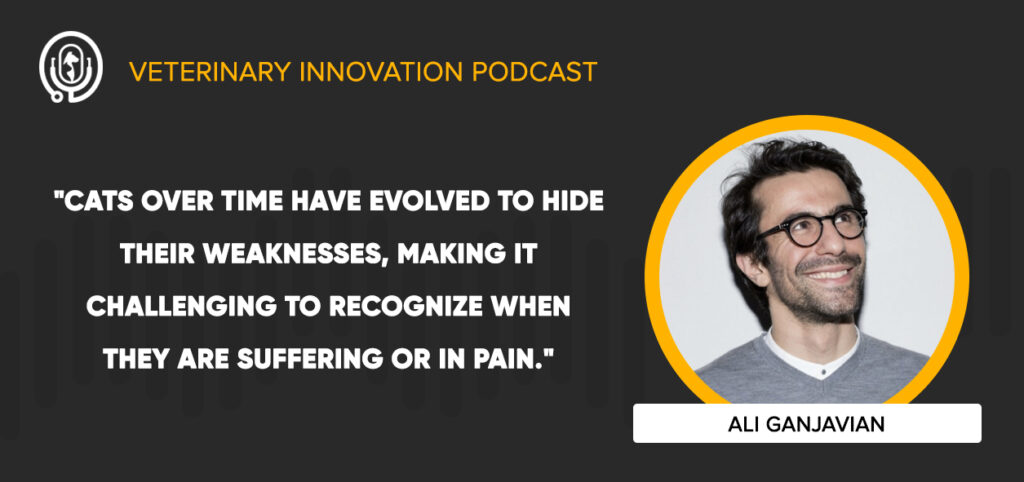 In This Episode
Cats are known for hiding their weaknesses, making it challenging for pet owners to recognize when they are suffering or in pain.
This week, Shawn Wilke and Ivan Zak interview Ali Ganjavian, Co-founder and CEO of Moggie, a wearable device designed to track a cat's physical movement and translate it into valuable insights. Ali Ganjavian shares his innovative approach to cat care and how their utilization of AI modeling offers insights into cat behavior deviations, which can indicate potential health issues.
Ali recommends the book 'How I Built This' by Guy Raz.
Topics Covered
Advancing cat care
The power of data in early cat diagnosis
Moggie's features and opportunities