Eugene Lee | POSKOM USA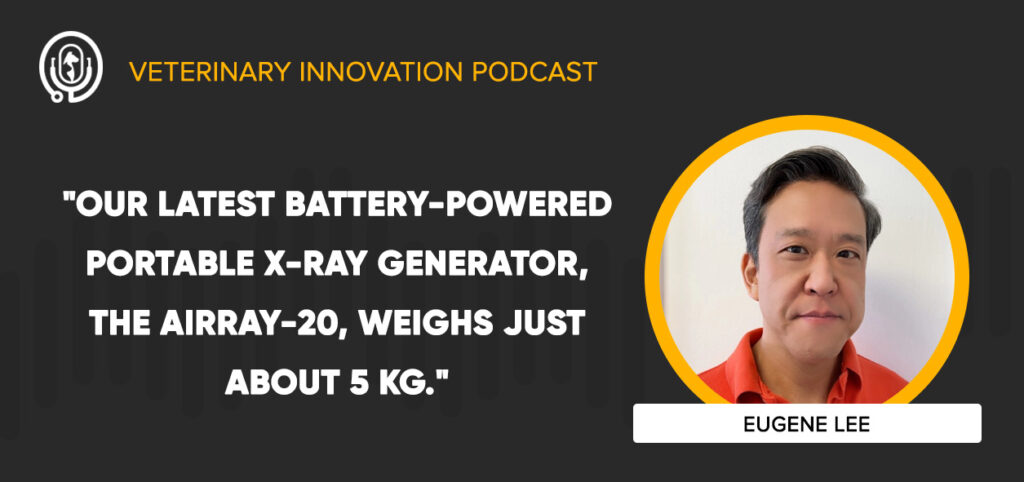 In This Episode
The advances in digital imaging for animal care have significantly increased, and portable X-ray machines are revolutionizing the veterinary field. While offering a more affordable solution and eliminating the need for dedicated X-ray rooms, the question remains: do they provide the same effectiveness for general practitioners as traditional stationary X-rays?
This week on the Veterinary Innovation Podcast, Shawn and Ivan are joined by Eugene Lee, the 2nd generation CEO at POSKOM USA, to delve into the world of portable X-ray imaging and explore the benefits of portable machines in-clinic and out, along with their advantages over traditional stationary machines.
Mr. Lee recommends the timeless classic "How To Win Friends and Influence People" by Dale Carnegie.
Topics Covered
Advancements in veterinary diagnostic imaging
Benefits and applications of portable X-ray machines
Prospective and impact of portable X-ray technology