Andrea Crabtree | FurPaws Consulting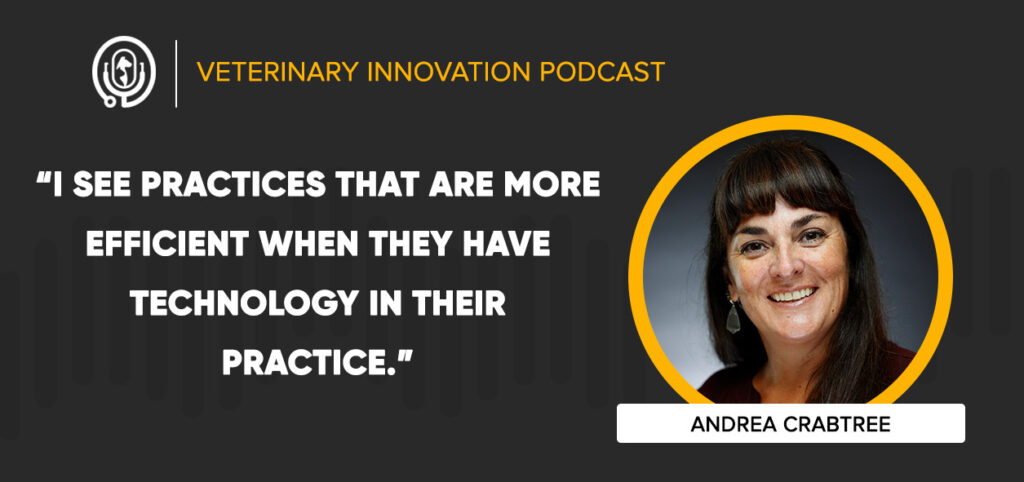 In This Episode
Veterinary practices are complex entities, and there may be one of any number of things that mean it isn't operating as efficiently as it could be. Maybe there are issues with communication and dynamics between staff, or there hasn't been sufficient adoption of technology to make operations easier. What opportunities are there for creating better systems and processes in clinics?
This week on the Veterinary Innovation Podcast, Shawn and Ivan chat with Andrea Crabtree, Owner of FurPaws Consulting, about practice management, how to improve staff communication, and the biggest management struggles that veterinary clinics face.
Ms. Crabtree recommends The Five Dysfunctions of a Team: A Leadership Fable by Patrick Lencioni and Radical Candor: Be a Kick-Ass Boss Without Losing Your Humanity by Kim Scott.
Topics Covered
Base Issues in Practice Management
Differences In Practice Management Needs for Independent and Consolidated Clinics
Bettering Staff Communication
Recommend you:
- Veterinary Practice Manager Salaries State-by-State