Rakesh Tondon | Dr. Treat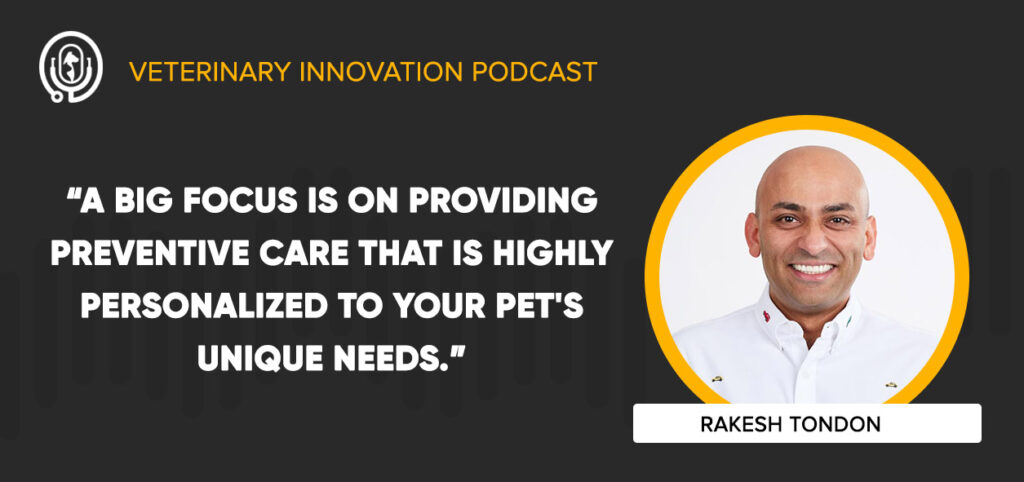 In This Episode
No matter how beautiful a clinic is, no one enjoys having to take their pet to the veterinarian. With proper preventive care, pets can lead healthy lives without needing to visit clinics often. Why should clinics be interested in offering preventive care?
This week on the Veterinary Innovation Podcast, Shawn and Ivan welcome Rakesh Tondon, Co-Founder & CEO of Dr. Treat, to discuss preventive care, wanting to address some of the more negative or inconvenient aspects of veterinary care, and innovation through consistency.
Mr. Tondon recommends Unreasonable Hospitality: The Remarkable Power of Giving People More Than They Expect by Will Guidara and Simon Sinek's YouTube channel.
Topics Covered
Focusing on Preventive Care
Addressing Negative Experiences in Pet Care
Challenges in Integration