Amy Nichols | GoodFriend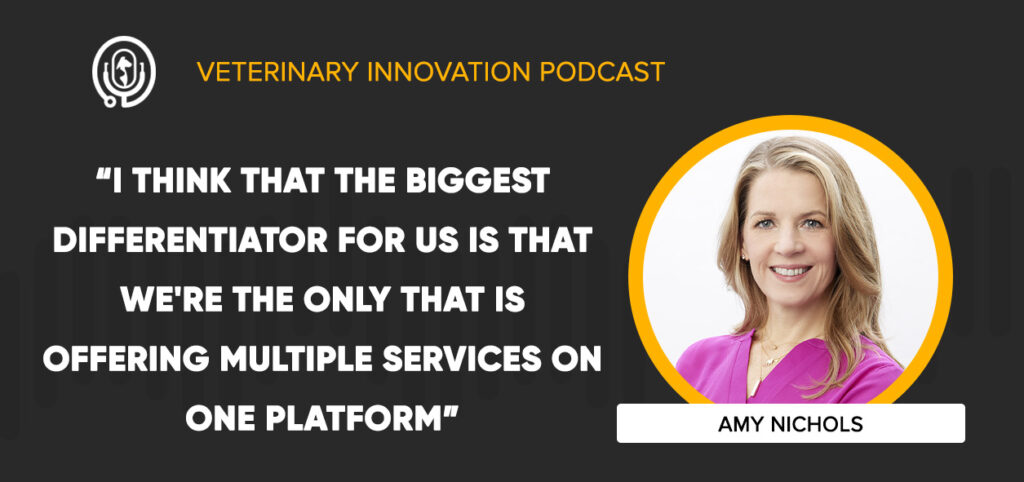 In This Episode
It is becoming increasingly harder, especially for new pet owners, to find veterinary clinics that are still taking on patients or bookings. How can we better connect pet parents with clinics in their area that have availability?
This week on the Veterinary Innovation Podcast, Shawn and Ivan welcome Amy Nichols, General Manager of GoodFriend at Kinship, to discuss promoting independent veterinary clinics, ensuring that there is a level playing field for both independent and corporately-owned veterinary clinics, and the biggest thing a clinic can do to get positive reviews and promotion from their clients.
Ms. Nichols recommends Brené Brown's podcasts and Rebel Talent: Why It Pays to Break the Rules at Work and in Life by Francesca Gino.
Topics Covered
Differentiating a Marketplace
Resisting Bias in Company-Owned Marketplaces
Connecting Underserved Pet Parents With Clinics