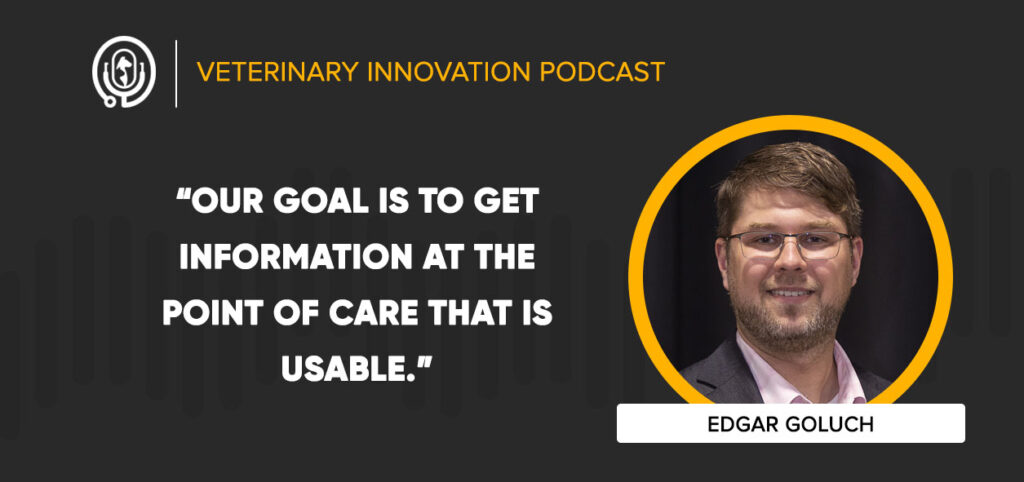 In This Episode
Pseudomonas bacteria are common culprits of ear infections in dogs and urinary tract infections more generally. How might veterinarians or even pet owners easily be able to detect this species of bacteria and optimize treatment for animals?
This week on the Veterinary Innovation Podcast, Shawn and Ivan speak with Edgar Goluch, the Founder and CEO of QSM Diagnostics, about pseudomonas bacteria testing, transitioning from academia to entrepreneurship, and why the Covid-19 pandemic was the impetus to start testing for pet diseases by mail.
Mr. Goluch recommends High Output Management by Andrew Grove.
Topics Covered
Transitioning from Academia to Entrepreneurship
Infectious Disease Testing via Mail
Identifying Different Pathogen Species