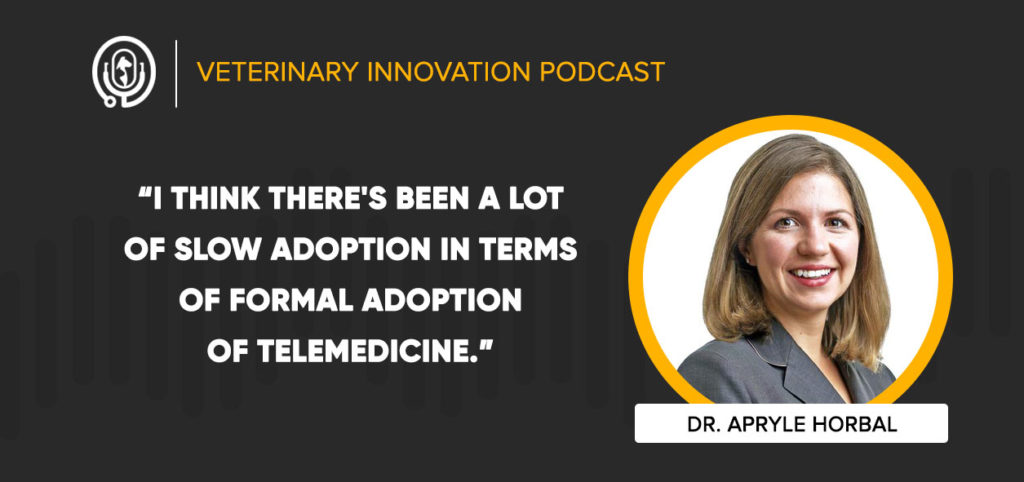 In This Episode
As incredible as telemedicine has proven during the Covid-19 pandemic, how veterinary clinics are using it just scratches the surface of what it is capable of.
This week on the Veterinary Innovation Podcast, Shawn and Ivan are joined by Dr. Apryle Horbal, the President of VetNOW, to discuss their partnership with the Smithsonian, providing remote support for veterinarians working with native species around the world, as well as how telemedicine can help fill gaps in the availability of specialists or other veterinary staff.
Dr. Horbal recommends A Story of Conflict, Renewal, & Hope by Emmanuel De Merode and the Harvard Business Review.
Topics Covered
Shortages in Veterinary Medicine
VCPR and Telemedicine Regulations
Providing Telemedicine Support in Remote Areas