Melissa Brown | Concierge Elite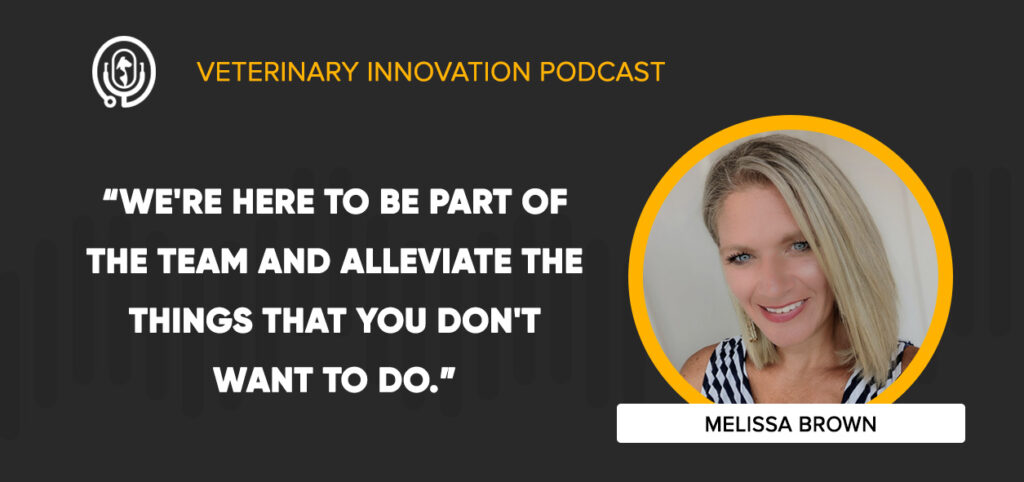 In This Episode
While it existed in many companies prior, many organizations and employees didn't start to embrace remote work until the Covid-19 pandemic. While veterinary clinics are somewhat resistant to remote work due to the nature of their service, several roles can be performed remotely. What are the remote opportunities in veterinary medicine, and how can we ensure the employees filling those roles are integrated into the team?
This week on the Veterinary Innovation Podcast, Shawn and Ivan are joined by Melissa Brown, Chief Operating Officer of Concierge Elite, for a conversation about remote front desk work, the dynamic of having a remote teammate, and remote work as a retention tool.
Ms. Brown recommends Atomic Habits: An Easy & Proven Way to Build Good Habits & Break Bad Ones by James Clear.
Topics Covered
The Technology Behind Remote Front Desk Service
The Perception of Remote Work in the Veterinary Clinic
The Risk of Losing Integrated Employees to Clinics