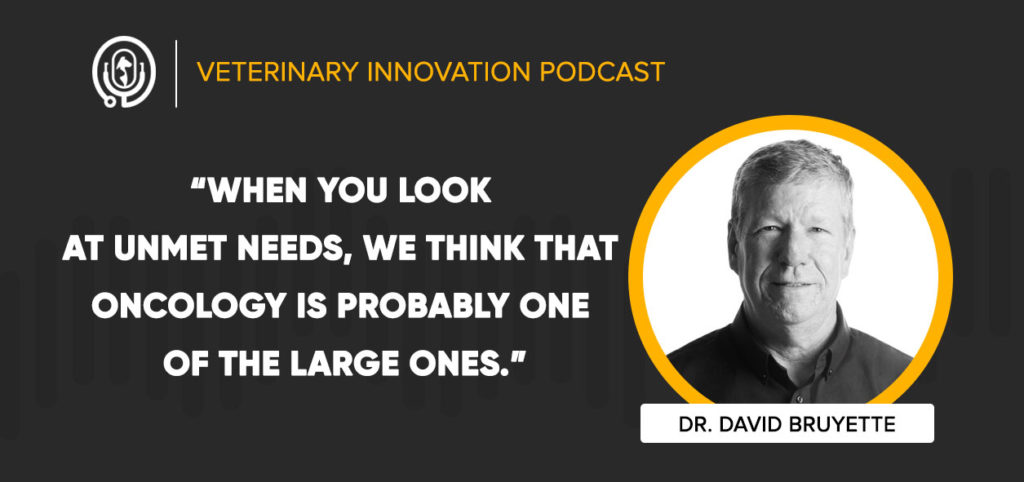 In This Episode
There's been no change in how lymphoma is treated in dogs for forty years, and yet it remains a very serious form of cancer, with 700,000 cases in North America alone every year. Is there any way to apply modern science to this disease to better treat it?
This week on the Veterinary Innovation Podcast, Shawn and Ivan are joined by Dr. David Bruyette, the Chief Medical Officer of Anivive, to discuss the creation of a new lymphoma treatment for dogs, the importance of addressing unmet needs in pharmaceuticals, and utilizing software to develop medicines.
Dr. Bruyette recommends Team of Rivals: The Political Genius of Abraham Lincoln by Doris Kearns Goodwin.
Topics Covered
The Seriousness of Lymphoma
Using Software to Develop Pharmaceuticals
New Paths in the Veterinary Industry