Olivier Reymond | Royal Canin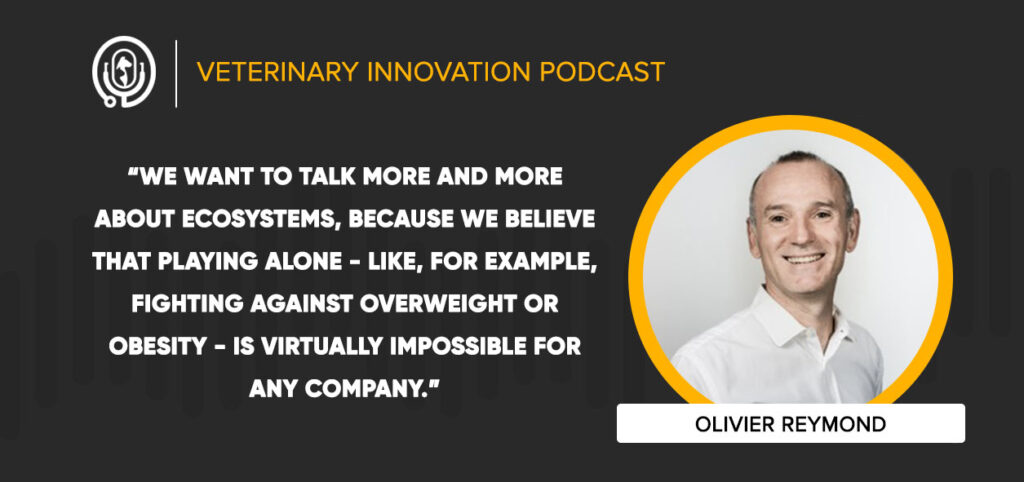 In This Episode
Capitalism is often thought of exclusively in terms of profit. However, natural, human and social capitals cannot be overlooked, and businesses should seek to act sustainably and create positive change where they can. How can companies in the veterinary space contribute to creating a more holistic view of capitalism?
This week on the Veterinary Innovation Podcast, Shawn and Ivan speak with Olivier Reymond, Vice President of Veterinary Business and Corporate Affairs at Royal Canin, about the economics of mutuality, the role that veterinarians play in the pet food value chain, and why the future of pet nutrition is individualized foods.
Mr. Reymond recommends Let My People Go Surfing: The Education of a Reluctant Businessman by Yvon Chouinard.
Topics Covered
Innovation Through Partnership
The Four Types of Capitalism
The Role of Veterinarians in the Pet Food Value Chain