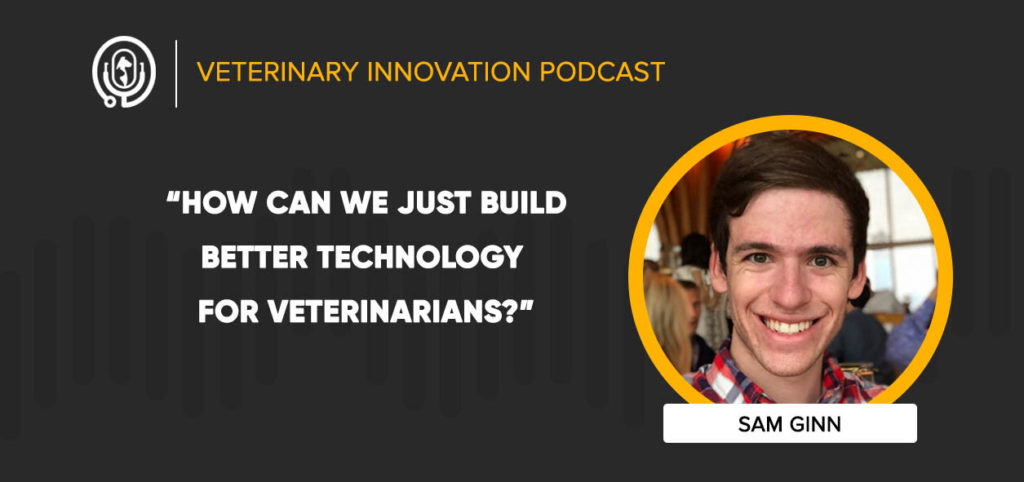 In This Episode
Every day, tens of thousands of files are created or processed in practice management softwares, but these files are often stored on a server in the basement, metaphorically collecting dust. In an age where a sophisticated study is looking at the weights of cats over the years, wouldn't being able to utilize and filter all of this collected data give us a better picture of illness and disease in animals?

This week on the Veterinary Innovation Podcast, Shawn and Ivan are joined by Sam Ginn, the founder and CEO of Vetspire, to talk about data and the insights that AI can find within it, building a better practice management software, and the technological singularity.

Mr. Ginn recommends The Idea Factory: Bell Labs and the Great Age of American Innovation by Jon Gertner.
Topics Covered
The Technological Singularity
The Potential of Artificial Intelligence
Data Privacy