Dr. Samantha Vitale | Stratocyte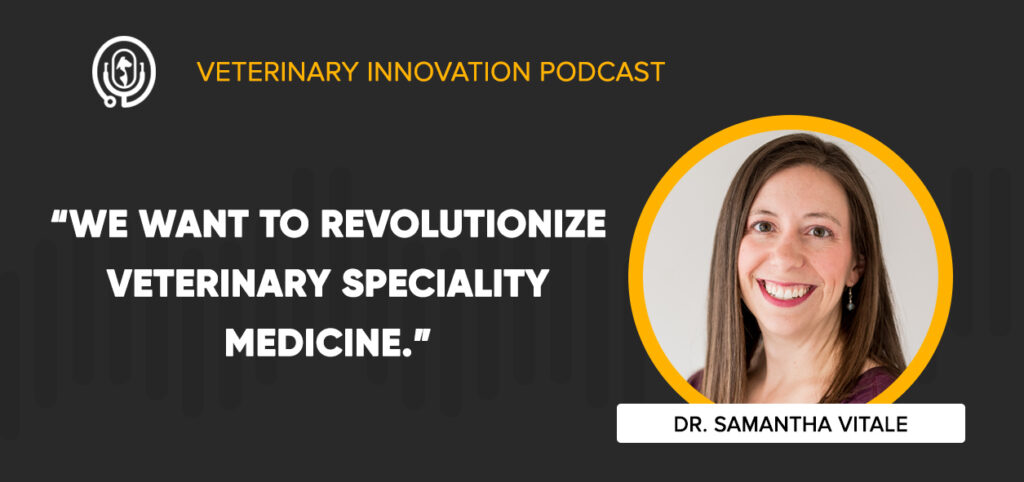 In This Episode
Specialists provide an invaluable service in veterinary medicine, though consulting with them may also create challenges, such as organizing records, scheduling, and invoicing. How can we decrease the administrative burden of consulting with specialists?
This week on the Veterinary Innovation Podcast, Shawn and Ivan welcome Dr. Samantha Vitale, Co-Founder and CEO of Stratocyte, to discuss specialist teleconsulting, how to integrate teleconsulting into a clinic's workflow, and how teleconsulting can help increase access to specialists.
Dr. Vitale recommends Hot Seat: The Startup CEO Guidebook by Dan Shapiro.
Topics Covered
The Difference Between Teleconsulting and Telehealth
Streamlining the Consulting Process
Integrating Teleconsulting into Clinic Workflow