Elliott Greenwood | Chckup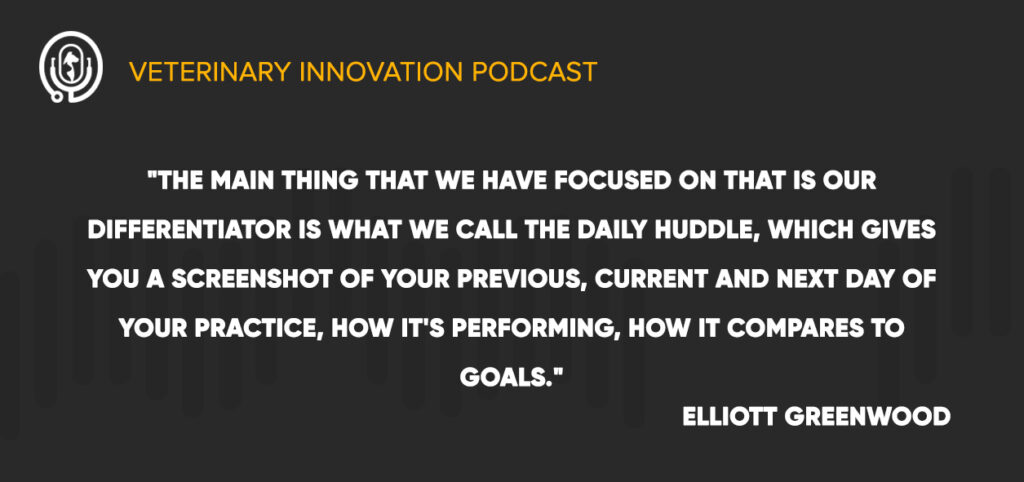 In This Episode
In this episode, Shawn Wilkie and Dr. Ivan Zak interview Elliott Greenwood, Co-founder and Head of Business at Chckup, an all-in-one veterinary scheduling, analytics, communications, & reviews platform in the veterinary industry.
The conversation delves into Chckup's journey, its innovative approach to solving problems in veterinary software, and the challenges of building integrations with various PIMS systems.
Elliott Greenwood recommends Ice to the Eskimos by Jon Spolestra.
Topics Covered
Origins and Evolution of Chckup
Differentiation from Competitors
Integration Challenges and Benefits