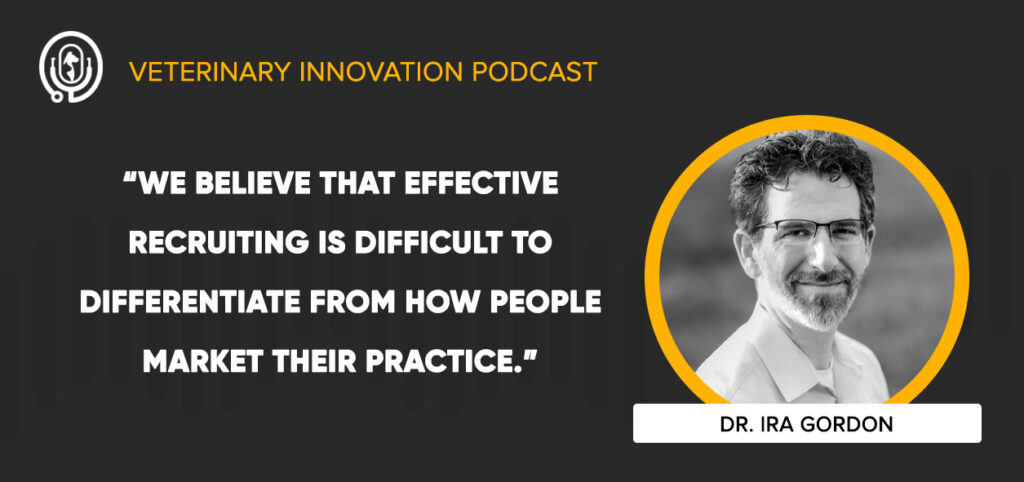 In This Episode
Consolidator-owned clinics have access to all sorts of resources, including IT, maintenance, and recruiting, while independent clinics typically have to take these things on by themselves. How can independent practices receive similar external resource support?
This week on the Veterinary Innovation Podcast, Shawn and Ivan welcome Dr. Ira Gordon, Chief Experience Officer at Vetcelerator, to discuss support for independent practices, what clinics think their problems are versus what their problems actually are, and the opportunities created by building a network of practices.
Dr. Gordon recommends Finding Confidence in Conflict: How to Negotiate Anything and Live Your Best Life, Negotiate Anything, and How to Have Difficult Conversations About Race: Practical Tools for Necessary Change in the Workplace and Beyond by Kwame Christian.
Topics Covered
Change Management as a Consultant
What Practices Want vs. What Practices Need
Filling the Niche Between Consolidators and GPOs