Dr. Zach Mills | The Vets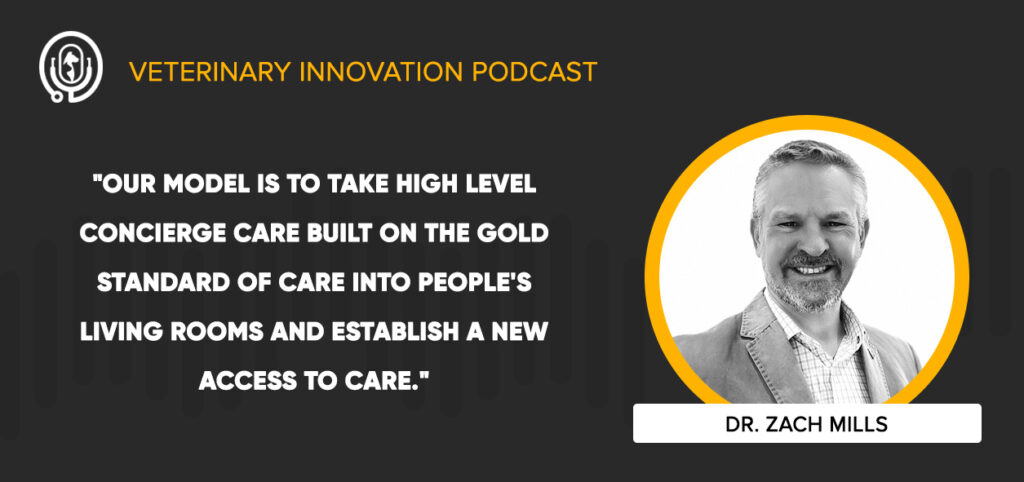 In This Episode
For many cat owners, transporting their feline companions to traditional veterinary clinics could be challenging. Similarly, individuals with busy schedules often face obstacles in accessing timely and efficient pet care. However, innovative solutions are emerging to address these issues.
In this episode of the Veterinary Innovation Podcast, Shawn Wilkie and Dr. Ivan Zak explore mobile veterinary care with Dr. Zach Mills, Vice President of Medical Performance at The Vets. Dr. Mills talks about modernizing pet care through technology, optimizing appointments, and reducing pet stress by delivering concierge services directly to pet owners' homes.
Dr. Mills recommends the book "Drive" by Daniel Pink.
Topics Covered
The role of data in mobile pet care
Accessible animal care for everyone
The Vets' plans for future