Dr. Dave Nicol | VetX International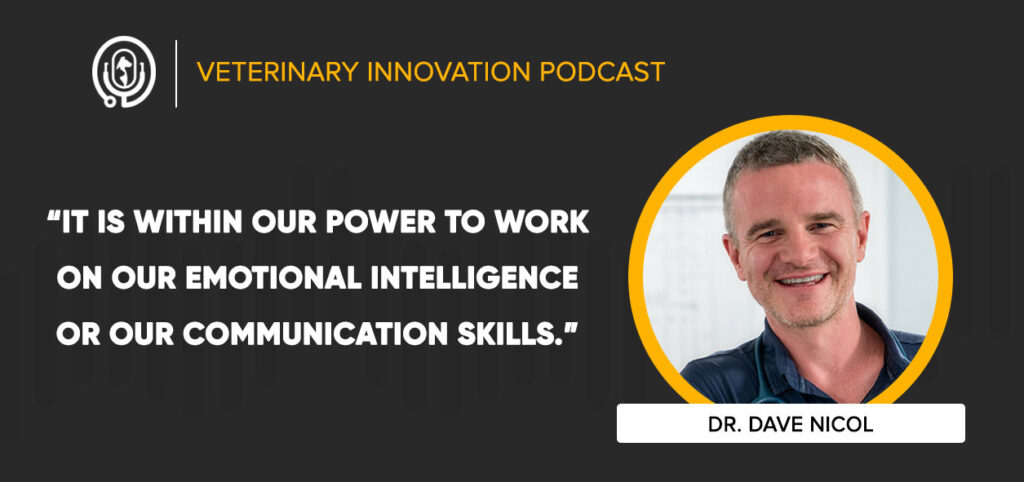 In This Episode
The biggest challenges that new veterinarians face in practice aren't medical. Rather, how they interact with clients and coworkers, and navigating those relationships, are often sources of stress. How can veterinarians excel more in these situations?
This week on the Veterinary Innovation Podcast, Shawn and Ivan are joined by Dr. Dave Nicol, the Founder and CEO of VetX International, for a discussion about human factors in veterinary medicine, building a strong clinic culture as a long-term investment, and the differences between how executives and veterinarians see a clinic's success.
Dr. Nicol recommends Conscious Business: How to Build Value through Values by Fred Kofman.
Topics Covered
Stressors and Energizers for New Veterinarians
The Measures of Success for a Clinic Culture
Strong Culture as a Long-Term Project