Marcie Whichard | NAVC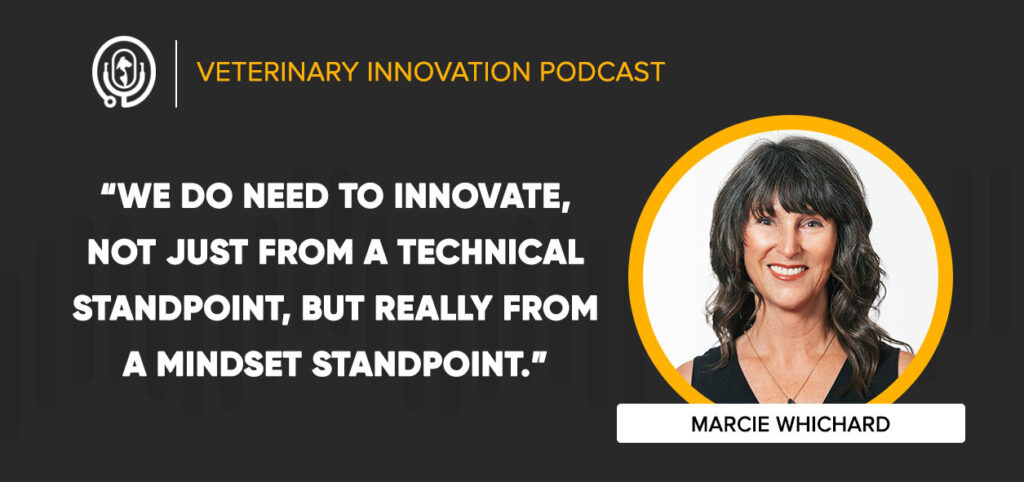 In This Episode
What does the future of work in veterinary medicine look like? What problems will materialize over the next five, 10, or 15 years, and how can we begin to address them? After taking 2020 off, the Veterinary Innovation Summit returns to create discussion around these questions.
This week on the Veterinary Innovation Podcast, Shawn and Ivan are joined by Marcie Whichard, the Executive Director of the Veterinary Innovation Council, to talk about this year's Veterinary Innovation Summit, how it has evolved over time, and the Grand Challenges that attendees can apply their expertise to.
Ms. Whichard recommends The Future of the Professions: How Technology Will Transform the Work of Human Experts by Richard Susskind and Daniel Susskind.
Topics Covered
How the Veterinary Innovation Summit Has Evolved
The Future of Work in Veterinary Medicine
The Need for a Changed Mindset in Veterinary Medicine