Dr. Rob Trimble | Harbor.vet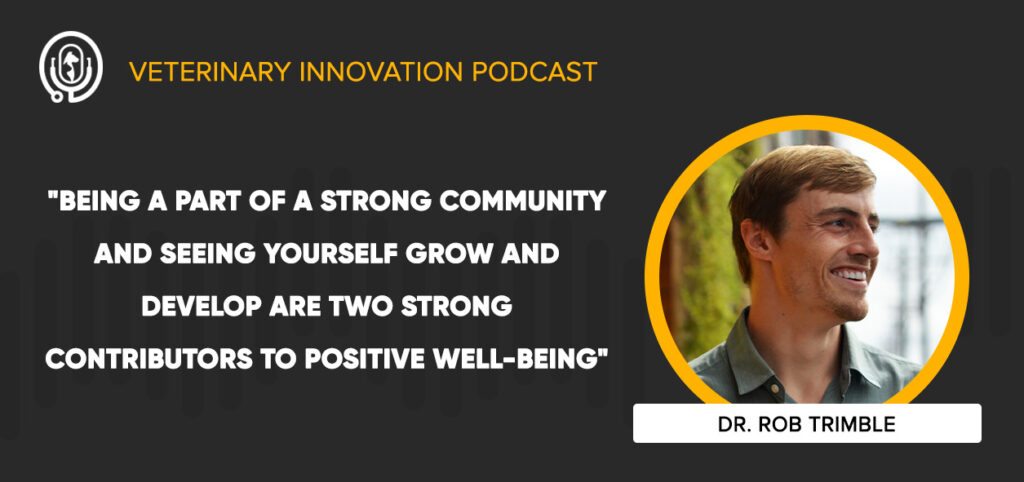 In This Episode
Technological advances and access to a large amount of information require changes in educational approaches and mastering new skills for veterinary professionals. What does the future hold for veterinary student education and practice ownership?
In this episode of the Veterinary Innovation Podcast, Shawn and Ivan speak to Dr. Rob Trimble, Vice President at Harbor.vet and a Director at Veterinary Entrepreneurship Academy, about the intelligent approach to veterinary student education and the future of work and practice ownership.
Dr. Trimble recommends The Future of the Professions by Richard Susskind and Daniel Susskind.
Topics Covered
The changing role of veterinarians
The future of education
Evolving relationships and the future of practice ownership