Kaitlyn O'Connor | Nixon Gwilt Law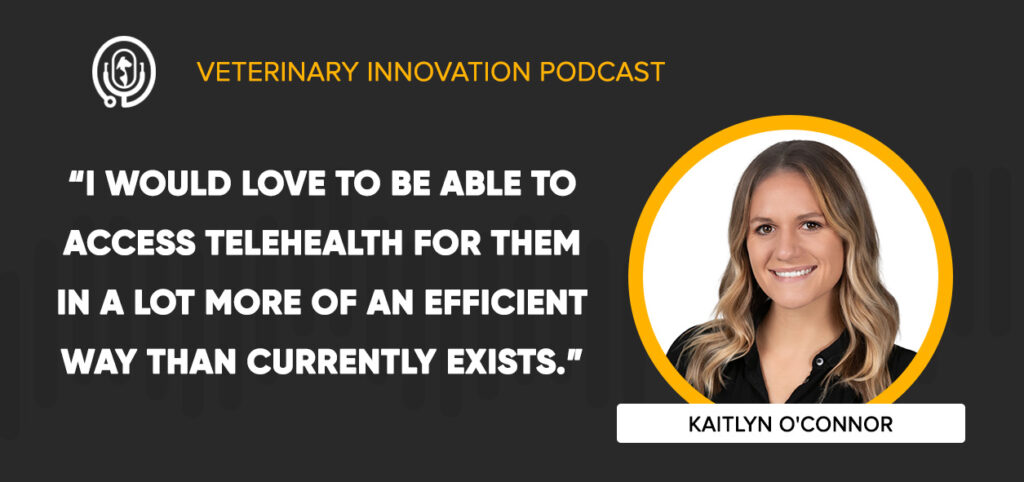 In This Episode
State and provincial laws dictate what sort of telehealth or virtual care services can be provided, and while there are a few progressive examples, most areas are still quite restrictive. What do veterinary businesses and pet parents need to know about these laws?
This week on the Veterinary Innovation Podcast, Shawn and Ivan welcome Kaitlyn O'Connor, Senior Council at Nixon Gwilt Law, to discuss VCPR and legal regulations, why laws in some states are becoming more restrictive, and how we can advocate for better laws.
Ms. O'Connor recommends Pet Nation: The Love Affair That Changed America by Mark Cushing.
Topics Covered
Lessons From Human Telehealth
The Spectrum of VCPR Laws
Why Some State Laws are Regressing