Dr. Roeland Wessels | St. Anna Advies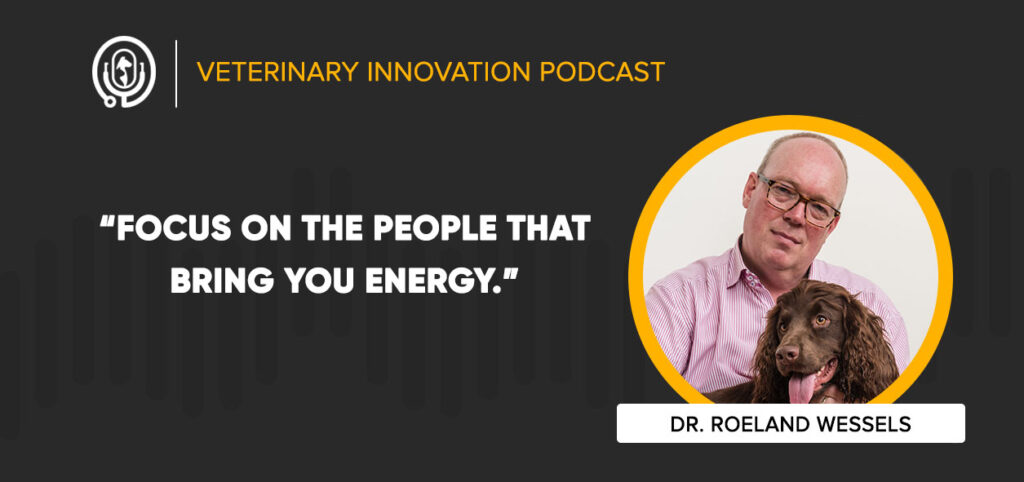 In This Episode
Veterinary medicine is a very challenging profession before you take communicating with clients into consideration. How can we effectively communicate with clients and ensure that we are confident they are well-informed?
This week on the Veterinary Innovation Podcast, Shawn and Ivan welcome Dr. Roeland Wessels, Founder of St. Anna Advies, to discuss veterinary client communication, why active listening is a cornerstone of great communication, and why the notion of the customer always being right can be dangerous.
Dr. Wessels recommends Thinking Fast and Slow by Daniel Kahneman.
For contacting St. Anna Advies please mail to info@anna-advies.nl or visit the website www.anna-advies.com and www.veterinarydialoguetrainer.com.
Books can be ordered at www.communicationinpractice.com
Topics Covered
The Four "C's" of the Veterinary Clinic
The Four "A's" of Good Communication
How Veterinary Professionals Can Become Better Communicators