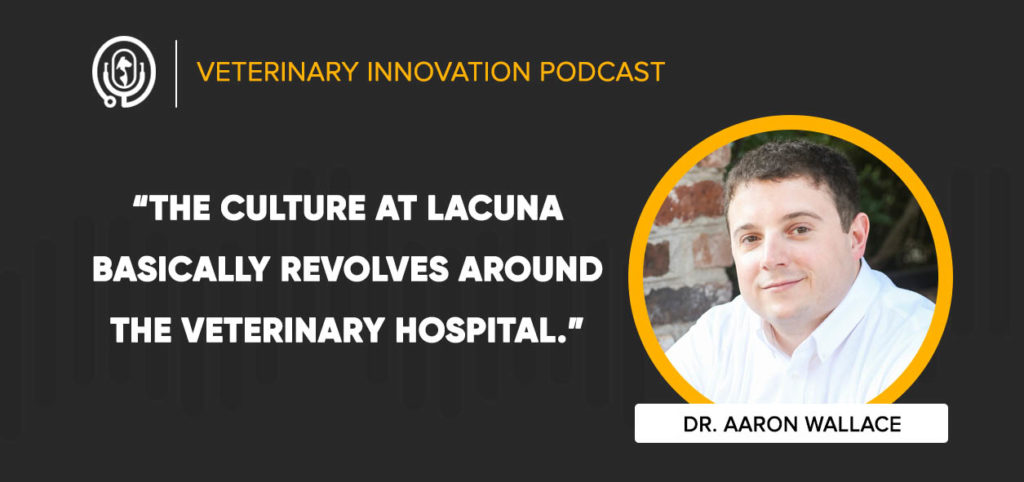 In This Episode
For all of their importance, microscope slides are surprisingly fragile. Whether broken slides or frozen samples, there are a number of obstacles that can get in the way of a pathologist doing their job. What if there was another, more modern way to record a sample?
This week on the Veterinary Innovation Podcast, Shawn and Ivan welcome Dr. Aaron Wallace, the Co-Chief Executive Officer of Lacuna Diagnostics, to discuss the origin of his company, the differences between digital and traditional cytology, and the challenges of building a team spread out around the world.
Dr. Wallace recommends Deep Work: Rules for Focused Success in a Distracted World by Cal Newport and The Founder's Dilemmas: Anticipating and Avoiding the Pitfalls That Can Sink a Startup by Noam Wasserman.
Topics Covered
The Utility of Digital Cytology
Process Optimization
Building a Globally Distributed Team