Adrian Valente | Sunbit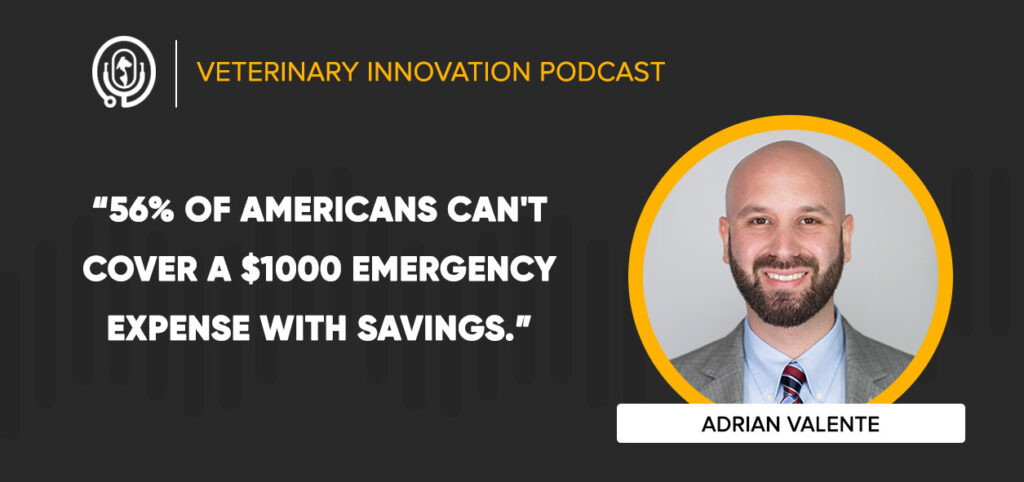 In This Episode
56% of Americans don't have enough savings to cover a $1000 emergency expense, and there are few things more stressful than trying to figure out how to afford to pay a pet's veterinary care bill. What tools can veterinary clinics offer to try to avoid that scenario?
This week on the Veterinary Innovation Podcast, Shawn and Ivan welcome Adrian Valente, Director of Training and Enablement at Sunbit, for a conversation about veterinary finance options, using technology to create individually personalized financing, and how making care more accessible benefits both pet parents and veterinary clinics.
Mr. Valente recommends Want to Get Great at Something? Get a Coach by Atul Gawande.
Topics Covered
Using Financing Options to Broaden Access to Care
Personalizing Financing Using Technology
Building and Supporting a Partner Community