Dr. Mary Gardner | Lap of Love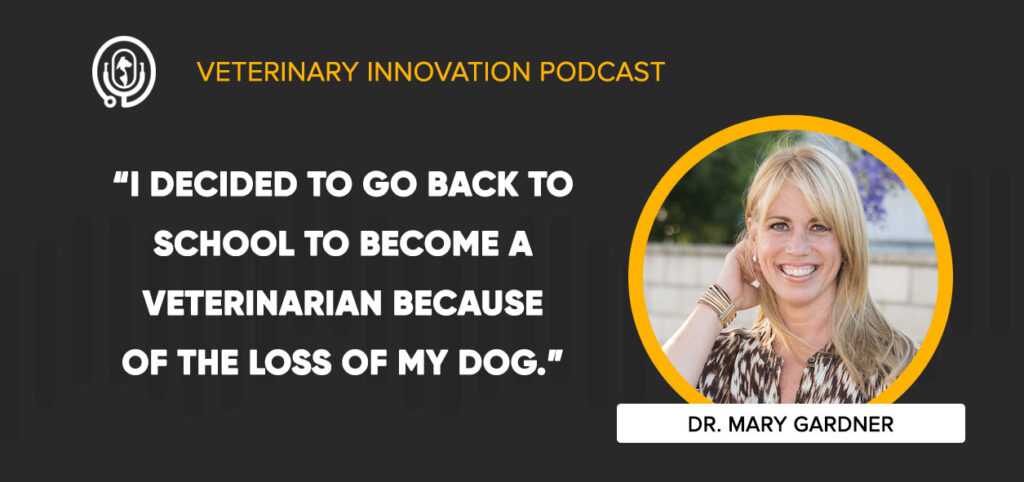 In This Episode
End-of-life for geriatric pets is very difficult for families, and both deserve to be treated with compassion and dignity. How can software better enable veterinarians who take on such a challenging role?
This week on the Veterinary Innovation Podcast, Shawn and Ivan welcome Dr. Mary Gardner, Co-Founder and CIO of Lap of Love, to discuss veterinary hospice care, the pivotal role that software plays, and why cancellation fees have no place in hospice care.
Dr. Gardner recommends No Rules Rules: Netflix & the Culture of Reinvention by Reed Hastings and Erin Meyer.
Topics Covered
Software in Veterinary Hospice
The Utility of Hospice Software
Transportation Logistics