Dr. Sean McPeck | Tier 1 Vet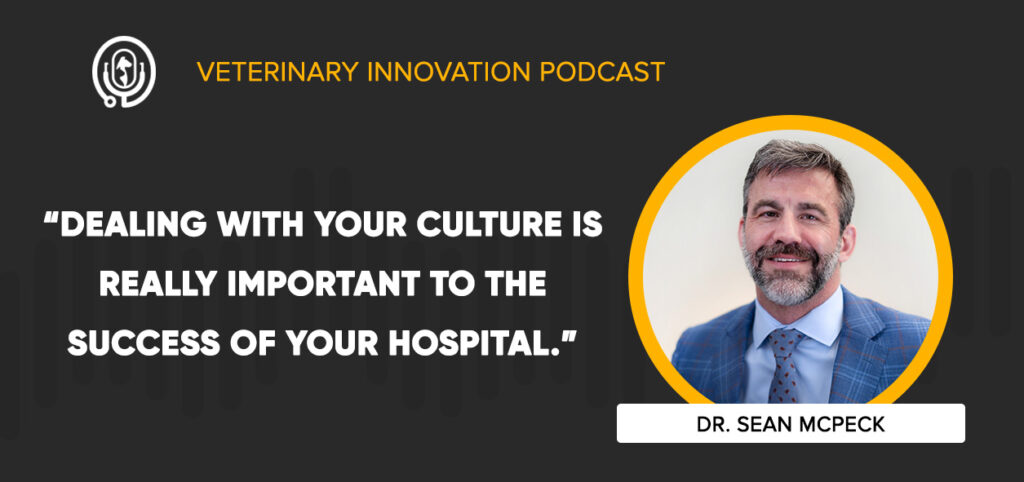 In This Episode
Passionate and engaged staff are the greatest resource that a veterinary clinic can have, but many clinics lack the systems to help nurture and foster them. What can clinic leaders do to best support and empower their employees?
This week on the Veterinary Innovation Podcast, Shawn and Ivan welcome Dr. Sean McPeck, CEO of Tier 1 Vet, to discuss veterinary leadership, creating clarity around career progression for veterinary technicians, and transitioning from a military career into a veterinary career.
Dr. McPeck recommends the Jordan B. Peterson Podcast.
Topics Covered
Fostering a Strong Clinic Culture
Creating Clarity Around Career Progression
Differences Between Military and Civilian Management