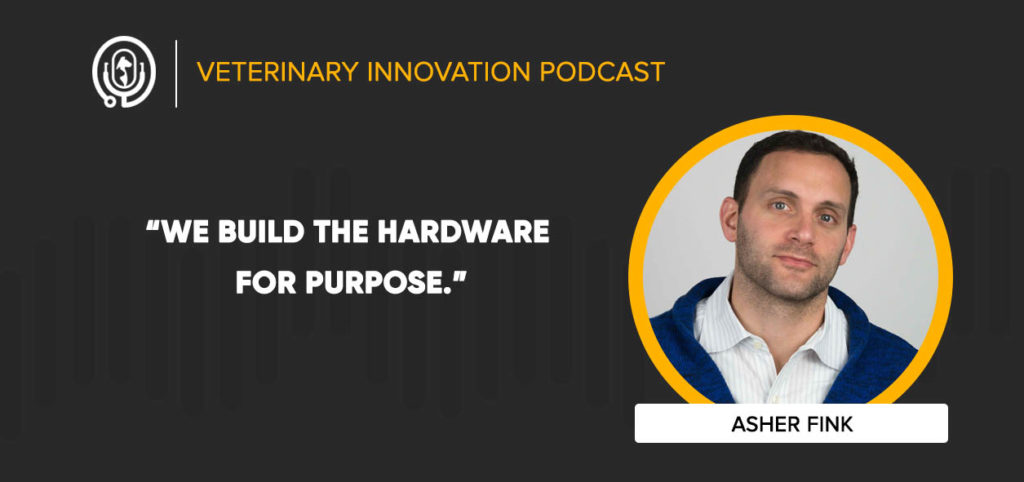 In This Episode
With something as important as veterinary microscopy, you can't leave any room for doubt or error. However, veterinarians may sometimes need to take lower-quality images than they'd like, and rural clinics with slow internet speeds might have difficulty successfully uploading their images to a pathologist.
This week on the Veterinary Innovation Podcast, Shawn and Ivan speak with Asher Fink, the President of ScopioVet at Scopio Labs, about building a veterinary microscopy platform with no compromises, as well as the sales and educational challenges they've had to overcome during the Covid-19 pandemic.
Mr. Fink recommends Blitzscaling: The Lightning-Fast Path to Building Massively Valuable Companies by Reed Hoffman.
Topics Covered
Building a Product for Fit and Efficiency
Sales and Training During the Covid-19 Pandemic
Optimizing for Weaker Internet Connections