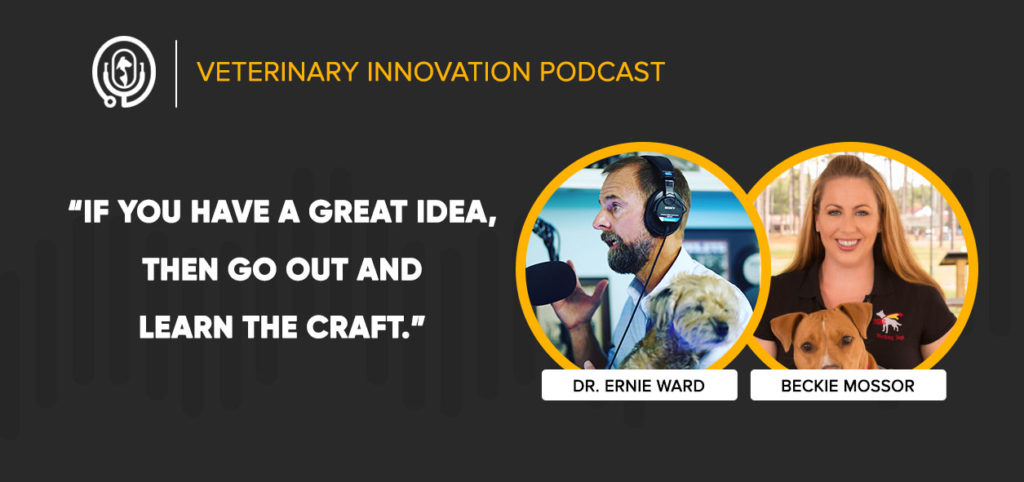 In This Episode
One of the biggest forms of media of the last half-decade has been the podcast, with a show for every topic. Across veterinary medicine, both within specialities and in general, there are tons of podcasts offering unique perspectives on important issues and events.
This week on the Veterinary Innovation Podcast, Shawn and Ivan chat with Dr. Ernie Ward and Beckie Mossor, the hosts of the Veterinary Viewfinder Podcast, on how they got started with their show, podcasting in the Covid-19 era, and a few of their favorite episodes.
Dr. Ward recommends Stealing FIre: How Silicon Valley, the Navy SEALs, and Maverick Scientists Are Revolutionizing the Way We Live and Work by Steven Kotler and Jamie Wheal.
Topics Covered
The Impact of Covid-19 on Podcasts
Audience Growth
Favorite Episodes