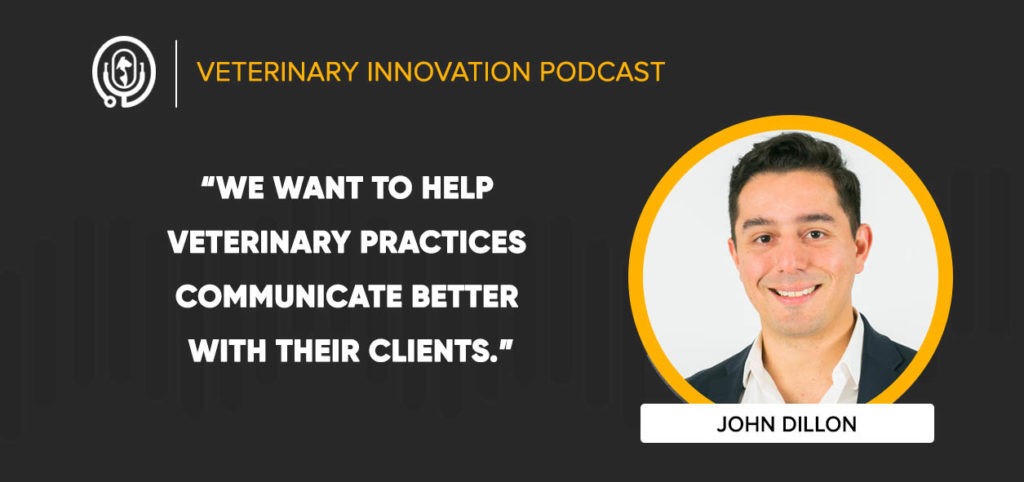 In This Episode
Veterinary telemedicine was already a quickly-emerging market, but the COVID-19 pandemic accelerated not only the adoption but the need. When people can no longer simply bring their pets to clinics, veterinary teletriage has a lot of weight to bear.

This week on the Veterinary Innovation Podcast, Shawn and Ivan chat with John Dillon, the Founder of GuardianVets, about the right way to go about setting up telemedicine for pets, and how other industries are tackling the challenges fostered by the pandemic.

Mr. Dillon recommends How Great Leaders Inspire Action by Simon Sinek.
Topics Covered
Veterinary Client-Patient Relationship Restrictions
Improving Communication Between Clinics and Clients
How Companies Have Reacted to COVID-19
Recommend you:
- Veterinary Telemedicine: a Complete Guide
- The Practice Owner's Guide to Online Veterinary Prescriptions