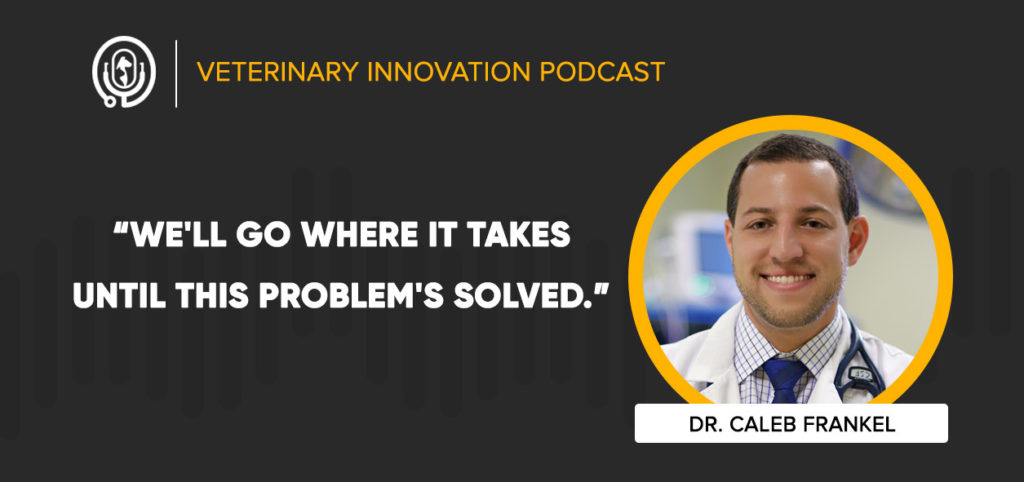 In This Episode
Being productive and getting more done in a veterinary clinic is heavily reliant on the tools and software at the staff's disposal, and the reality is that many clinics are being let down by their software.
This week on the Veterinary Innovation Podcast, Shawn and Ivan welcome Dr. Caleb Frankel, the founder of Instinct Science, to discuss workflow optimization, how we're still reckoning with user experience decisions made decades ago, and what he has brought with him into the startup space from the world of emergency veterinary medicine.
Dr. Frankel recommends the blogs of Paul Graham and Seth Godin.
Topics Covered
Correlations Between Veterinary Practice and Founding a Startup
The Importance of User Experience