Dr. Sarah Machell | Vetster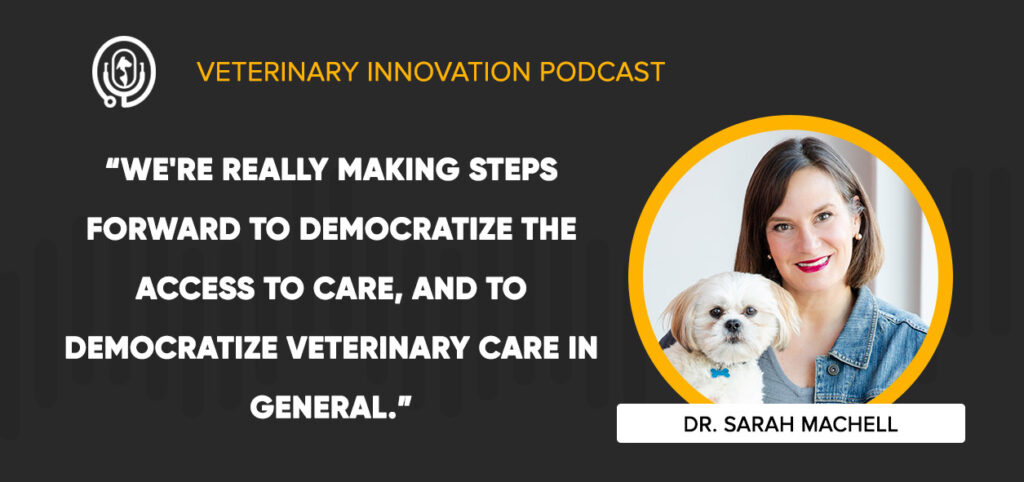 In This Episode
While telemedicine exploded over the Covid-19 pandemic, it's primarily seen as an extended function of a veterinary clinic. Why should pet owners and veterinarians choose to go the independent route and connect through a veterinary marketplace?
This week on the Veterinary Innovation Podcast, Shawn and Ivan welcome Dr. Sarah Machell, Medical Director at Vetster, to discuss virtual care, how offering their services on a marketplace can benefit independent veterinarians, and how a veterinarian in a different state or province can still help support your pet.
Dr. Machell recommends Greenlights by Matthew McConaughey.
Topics Covered
The Uses and Limits of Telemedicine
The Appeal of Being an Independent Veterinarian
Evolving Telemedicine Regulation
Recommend you:
- Veterinary Telemedicine: a Complete Guide
- The Practice Owner's Guide to Online Veterinary Prescriptions