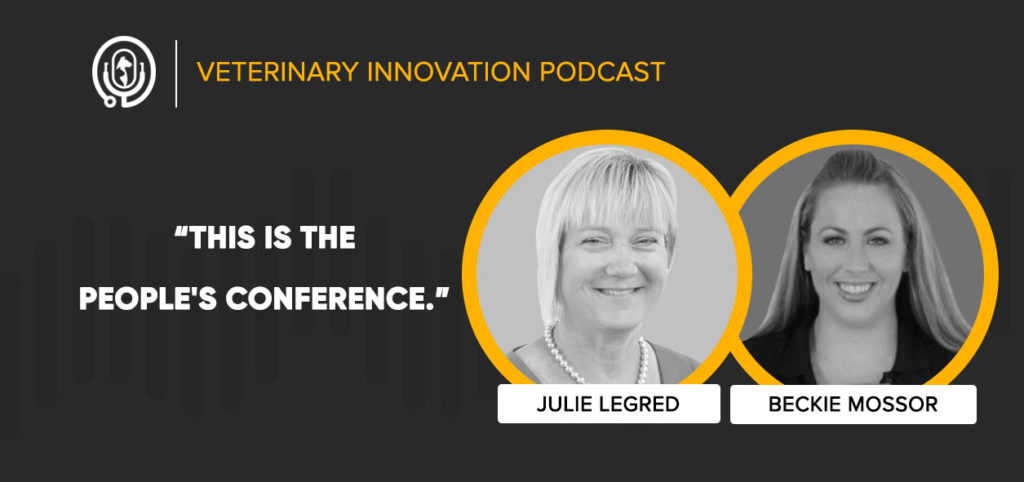 In This Episode
Trade shows are a hotbed of networking, learning, and discovering what's new in the veterinary industry. Unfortunately, due to the restrictions put in place to stop the spread of Covid-19, flying somewhere to congregate with other professionals is off the table. Do we simply have to wait for these restrictions to be lifted, or is there a way to get the full conference experience from the comfort of our own homes?
This week on the Veterinary Innovation Podcast, Shawn and Ivan welcome Julie Legred and Beckie Mossor, two of the co-founders of the Vet Team Global Stream conference, to talk about the creation of – and the challenges behind – the world's first virtual veterinary conference, happening this weekend.
Ms. Mossor recommends Unlocking Us by Brené Brown.
See also: Best Veterinary Conferences for 2023
Topics Covered
Coming Up with the Idea of a Virtual Conference
Finding a Platform
The Exhibitor Experience