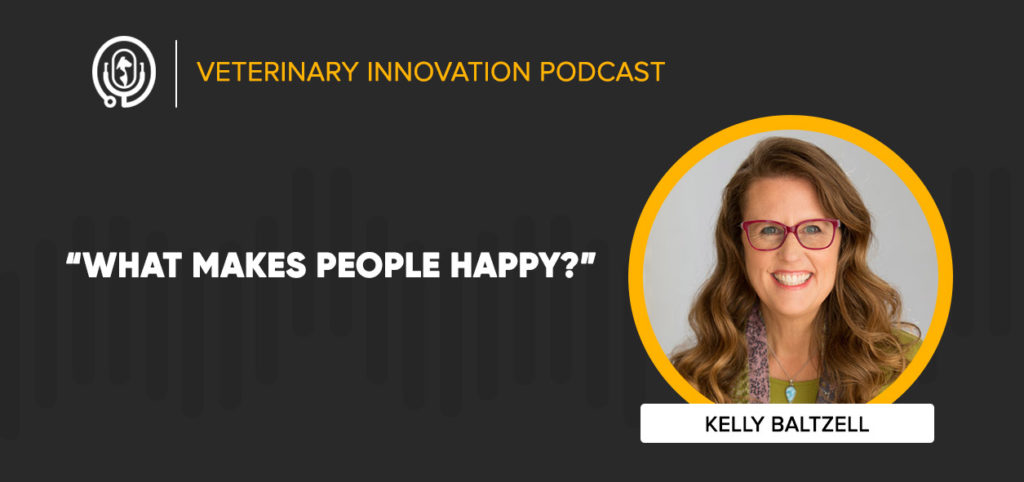 In This Episode
As a result of the Covid-19 pandemic, many businesses around the world shifted to a remote work model, encouraging employees to avoid the office in favour of working at home. While working remotely does have unique challenges, many organizations were coming to favour it even before the pandemic.
This week on the Veterinary Innovation Podcast, Shawn and Ivan welcome Kelly Baltzell, the Founder and CEO of Beyond Indigo, to talk about running a business remotely, the advantages of a remote work culture, and the importance of maintaining work-life balance when working remotely.
Ms. Baltzell recommends How Great Leaders Inspire Action by Simon Sinek.
Topics Covered
Running a Remote Company
The Benefits of Remote Work
Remote Work Culture