Dr. Kayleigh Foster | Core Veterinarian at Roo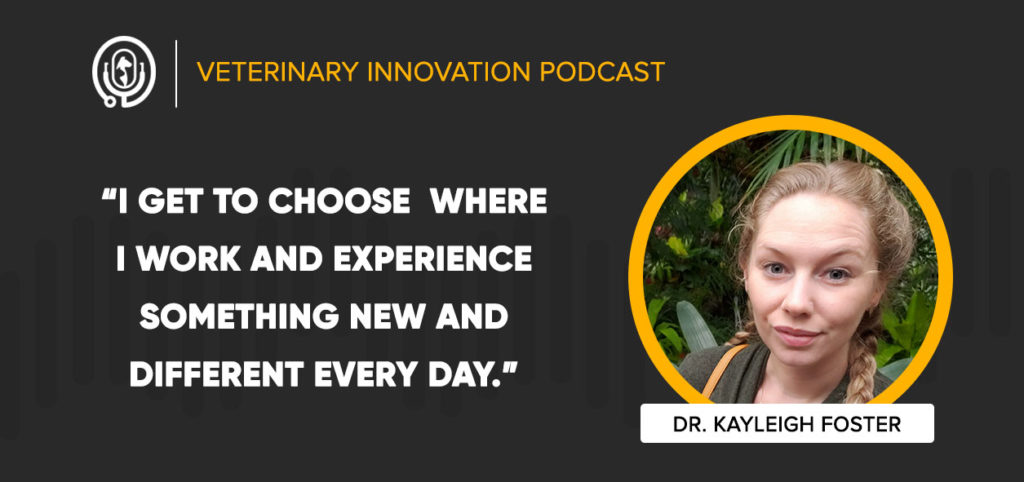 In This Episode
While there is a bit of complexity that comes with setting up your own business, working as a relief veterinarian can be a uniquely rewarding experience. Beyond the ability to make their own schedule and work where they choose, why should more veterinarians be interested in doing relief work?
This week on the Veterinary Innovation Podcast, Shawn and Ivan speak with Dr. Kayleigh Foster, Core Veterinarian at Roo, about working as a relief veterinarian, creating a work/life balance, and why being a relief veterinarian has made her a better doctor.
Dr. Foster recommends VETGirl Continuing Education.
Topics Covered
Finding the Best Fit For Yourself
Improving Your Veterinary Skills Through Relief Work
Five Things You Need to Start Working as a Relief Veterinarian