DOWNLOAD THE ARTICLE
Workflow For Veterinary Clinics During COVID-19
Dr. Ericka Carroll
---
Watch Our Webinar:
Webinar: Innovation in the face of the crisis
It is still not clear what sort of long-term damage the COVID-19 pandemic will inflict on people and businesses around the world before it is eradicated, and the veterinary industry has similarly been affected. In these unpredictable times, we want to make sure our listeners know how to best use technology in order to continuing providing care to those who need it most.
In the webinar, you will get to know:
– How to protect your employees, clients, and pets and ensure their safety;
– What new remote tools you can use in the clinic to remain efficient and optimize workflow;
– How to establish a method of rapid communication between teams in an organization.
Speakers: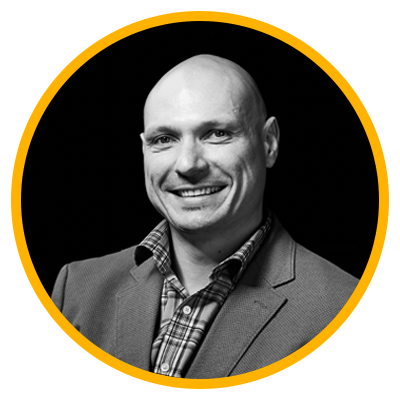 Dr. Ivan Zak
CEO, Veterinary Integration Solutions
Co-Host, Veterinary Innovation Podcast
Through his career as a Veterinarian, founder, and CEO of a startup that went from concept to acquisition and as a GM of a software division of a company IDEXX Ivan acquired a unique perspective on the veterinary technology space.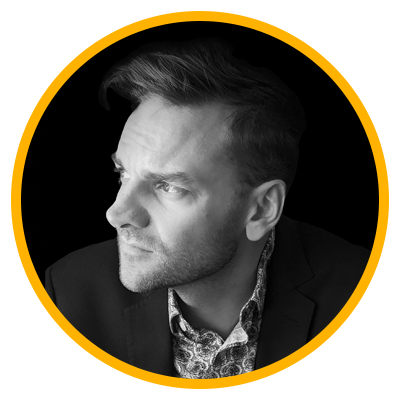 Shawn Wilkie
CEO, Talkatoo
Co-Host, Veterinary Innovation Podcast
Shawn is a serial entrepreneur and technology enthusiast who has twenty years of experience in technology companies and was a finalist for Ernst & Young's prestigious Entrepreneur of the Year award.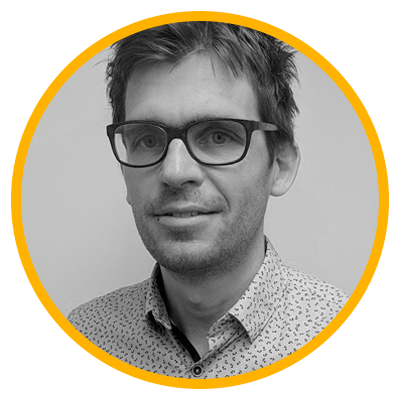 Julien Renard
Co-Founder, Vetstoria

Julien is the Co-Founder of Vetstoria that is the world's leading online veterinary scheduling platform, loved by 2,000+ successful practices worldwide.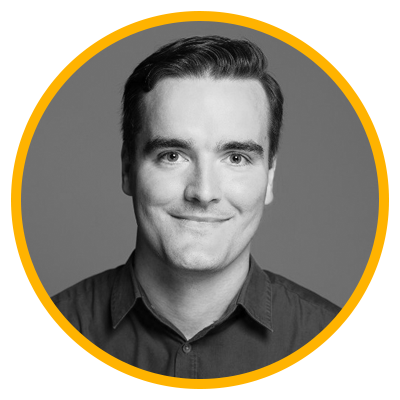 Thom Jenkins
CEO, PetsApp
Thom has served as the COO of multi-site private-equity-backed veterinary groups in both Europe and Asia, operating clinics in Mainland China, Hong Kong, Singapore, and the UK. Chair of VetForum. Non-Executive Director at Recruit4vets.