Watch Our Webinar:
Webinar: VCPR Limits Vet Care During Pandemic
A frank discussion about the difficulties vets are faced with when navigating unclear, inconsistent and rapidly changing VCPR regulations in the face of a global pandemic.
COVID-19 has been the impetus for a temporary relaxation of our current VCPR laws, and along with that, has sparked some heated conversations with regards to how veterinarians are able to establish, and maintain, the VCPR.
Some states, such as Colorado, have relaxed the VCPR rules to allow for the establishment of the VCPR electronically, while other states, such as California, have taken steps backward, making the ability to practice telemedicine even more difficult.
A potential silver lining of this global pandemic is the opportunity to not only think about, but to challenge, our current status quo with regards to legislation around the VCPR, and in the process, help veterinary medicine catch up to the digital age our consumers are living in.
Speakers: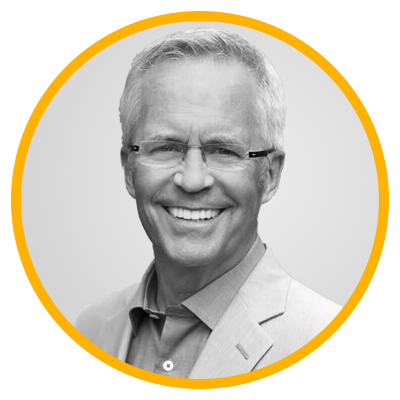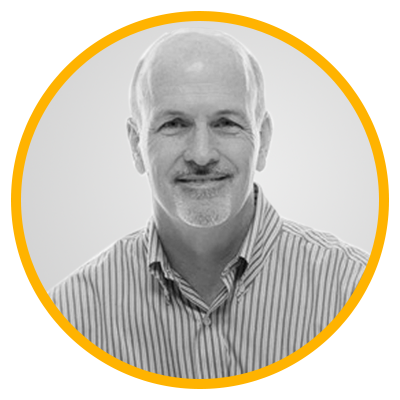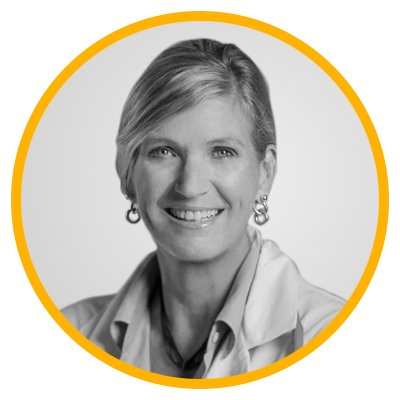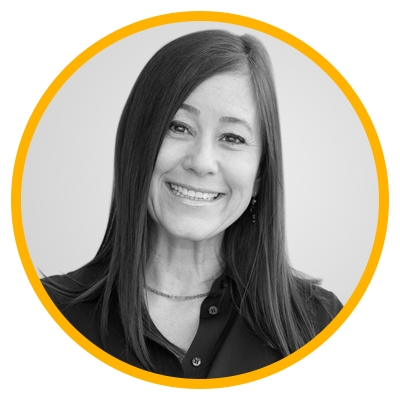 Moderators: