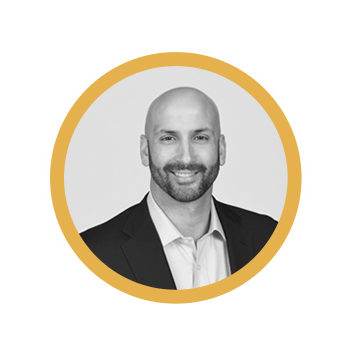 Clinic consolidation is one of the most important issues facing the veterinary industry.
More Details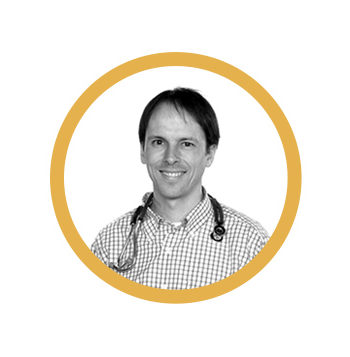 Dr. Etienne Côté, a professor at the Atlantic Veterinary College, sits down with Shawn & Ivan to discuss what the teaching world has in common with the business world.
More Details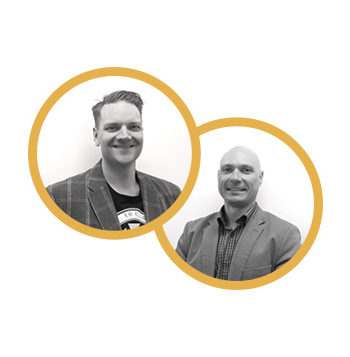 Co-hosts Shawn & Ivan introduce themselves, discuss their individual experience in the veterinary medical space, and chat about why they wanted to start this new adventure.
More Details